We have reached capacity for our LEAD January 2024 Winter Conference and registration is now closed. We are unable to add any new groups OR additional students and advisers to existing groups who have registered at this time.
Please reach out with questions to [email protected].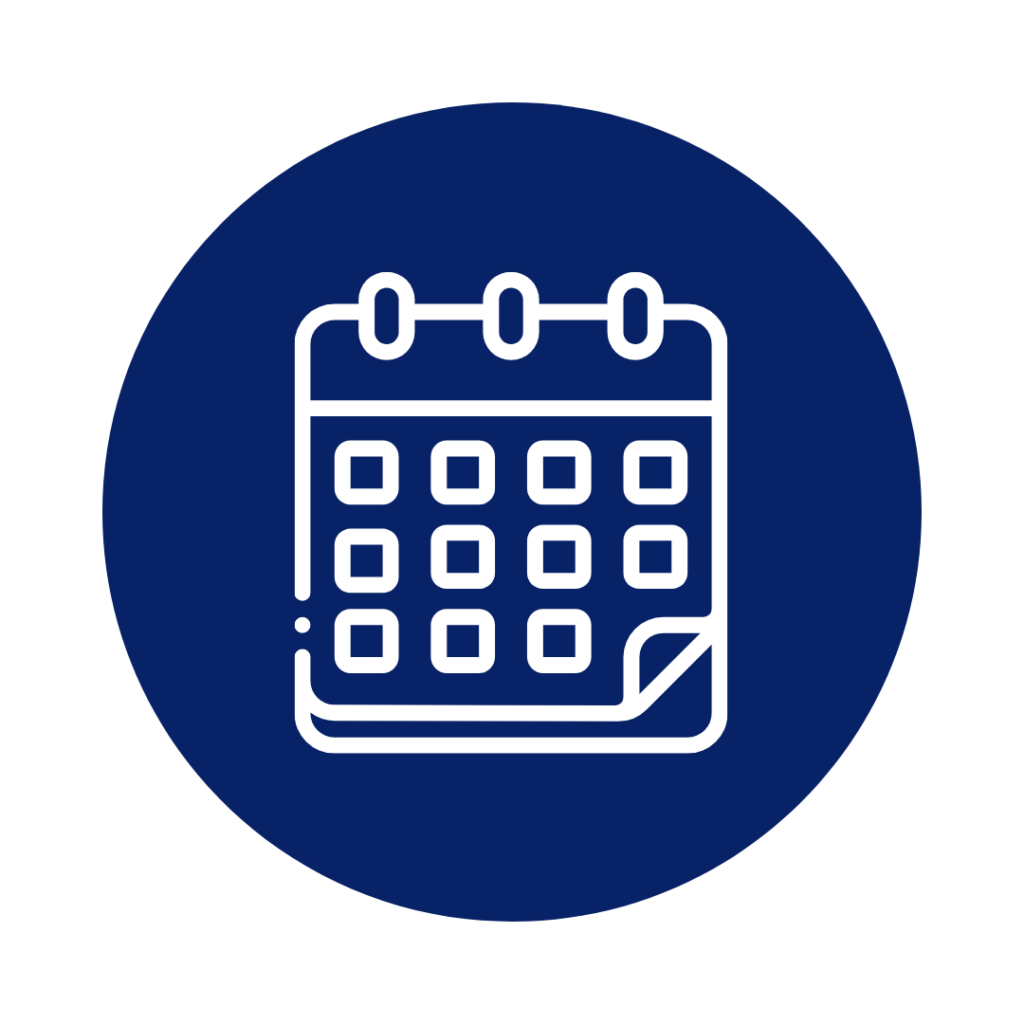 Jan. 26 – 28, 2024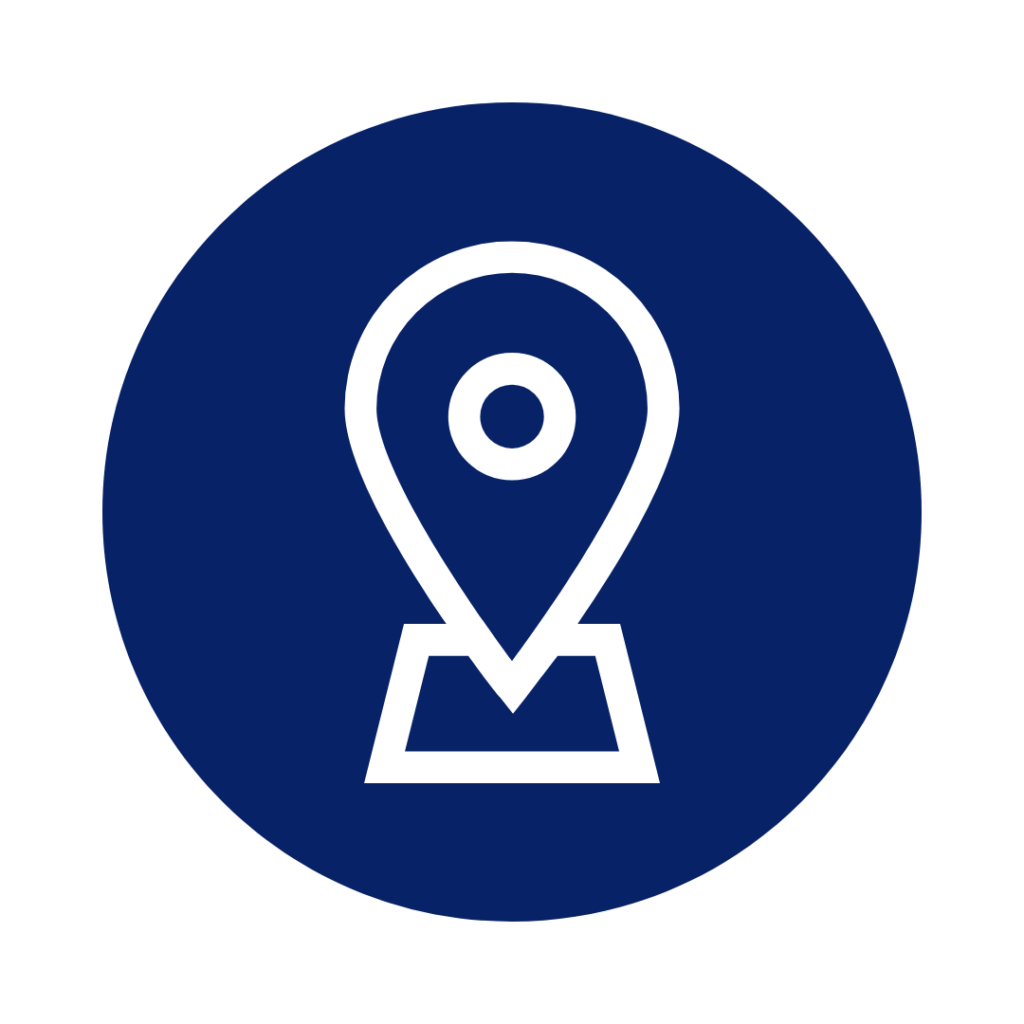 Hyatt Regency
Arlington, Virginia
All 6 – 12th grade student leaders and their advisers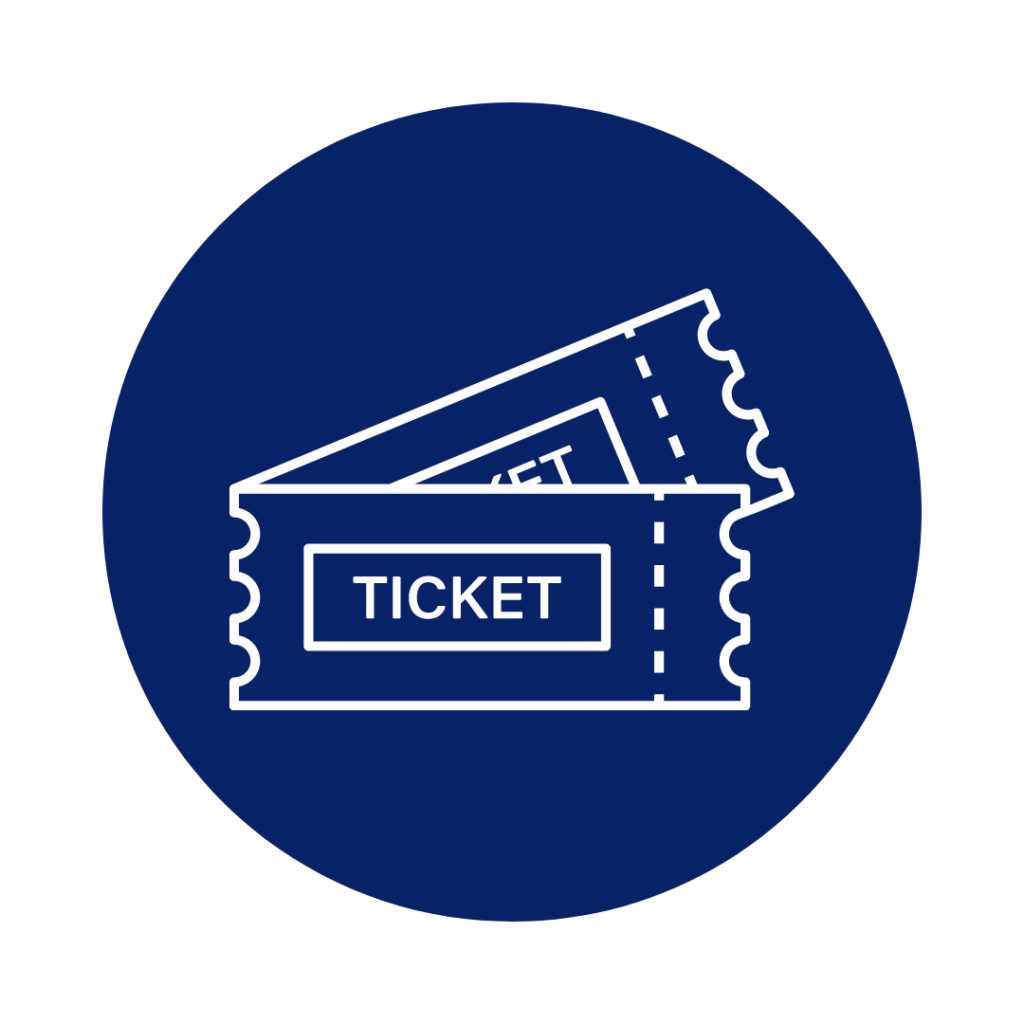 We have reached capacity for our LEAD Winter and registration is closed.

NHS, NJHS, & NatStuCo Members: Early Bird = $255/person. Regular Rate = $365/person.
Non-members: Early Bird = $285/person. Regular Rate = $415/person.
Whether your school's student leadership is flourishing, emerging, or somewhere in­between, LEAD is for you!
As the premier national conference for student leaders and the educators who support them, LEAD provides opportunities for peer learning, expertise-sharing, and networking with some of the most incredible student leaders across the globe. You'll walk away with the resources, skills, and inspiration to make an even greater impact in your school, community, and beyond.
This year's LEAD conference brings a specific focus on:
Building Connections
Expanding Leadership Skills
Leading through Service
Amplifying Student Voice
Timothy Alexander, a former high school football star from Birmingham, Alabama, overcame paralysis from a 2006 accident to make history at UAB by becoming the first paraplegic on a football scholarship. His inspiring journey includes raising $40 million for the #FreeUAB movement, earning a Master's, and becoming a renowned keynote speaker and Emmy® recipient.
Tony Weaver, Jr., is an award-winning writer, educator, and influencer who founded Weird Enough Productions to empower students through graphic novels. He is the creator of The UnCommons and an upcoming memoir, Weirdo, while using his TikTok platform to combat negative media narratives and uplift youth in the nerd community.
countdown to lead Winter 2024
Interested in LEAD 2023-2024?
Sign up for updates on registration launch, speakers, sessions, and more!
Thank you to our sponsors: